EXECUTIVE CHEF AT LE MERIDIEN SAIGON
Frédéric MEYNARD, a native Frenchman, is the Executive Chef who oversees the operation of all food outlets at the hotel including Latest Recipe, Bamboo Chic, Latitude 10 and Art Cacao.
His passion for food and wine had inspired Chef Frederic to travel the world and he quickly discovered his indulgence in Asian culture especially the Vietnamese cuisine and its authentic flavours of the regions. Prior to his appointment at Le Meridien Saigon, Frédéric MEYNARD was the Executive Chef at Sheraton Nha Trang hotel & spa. Chef Meynard has also spent three years working at the Sofitel Metropole Hanoi, where he was an assistant to the Executive Chef Didier Corlou. From there Frederic was the Chef de Cuisine of Le Pré Lenôtre Restaurant at Sofitel Wanda Beijing which was elected one of the ten best French restaurants throughout Asia.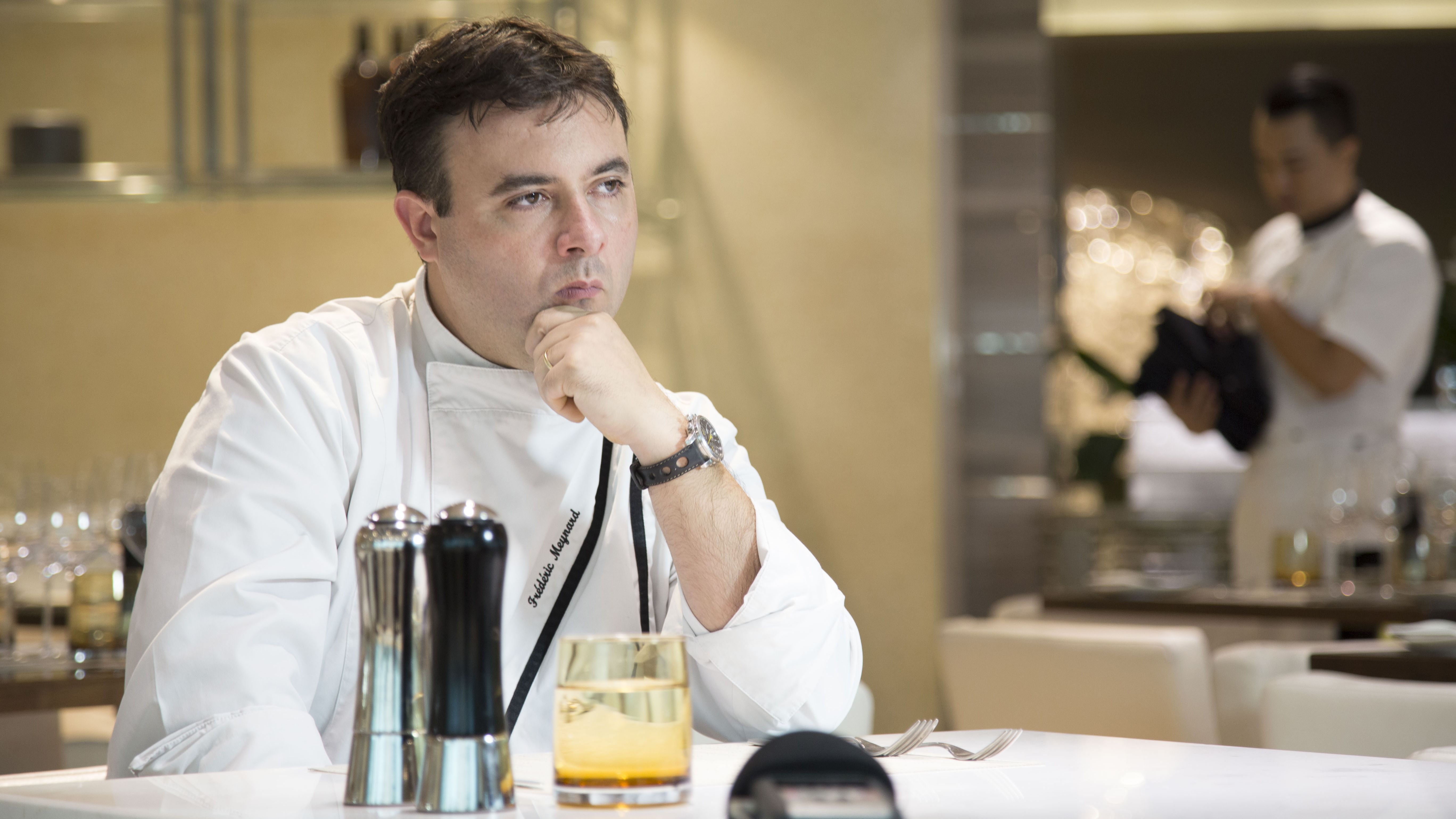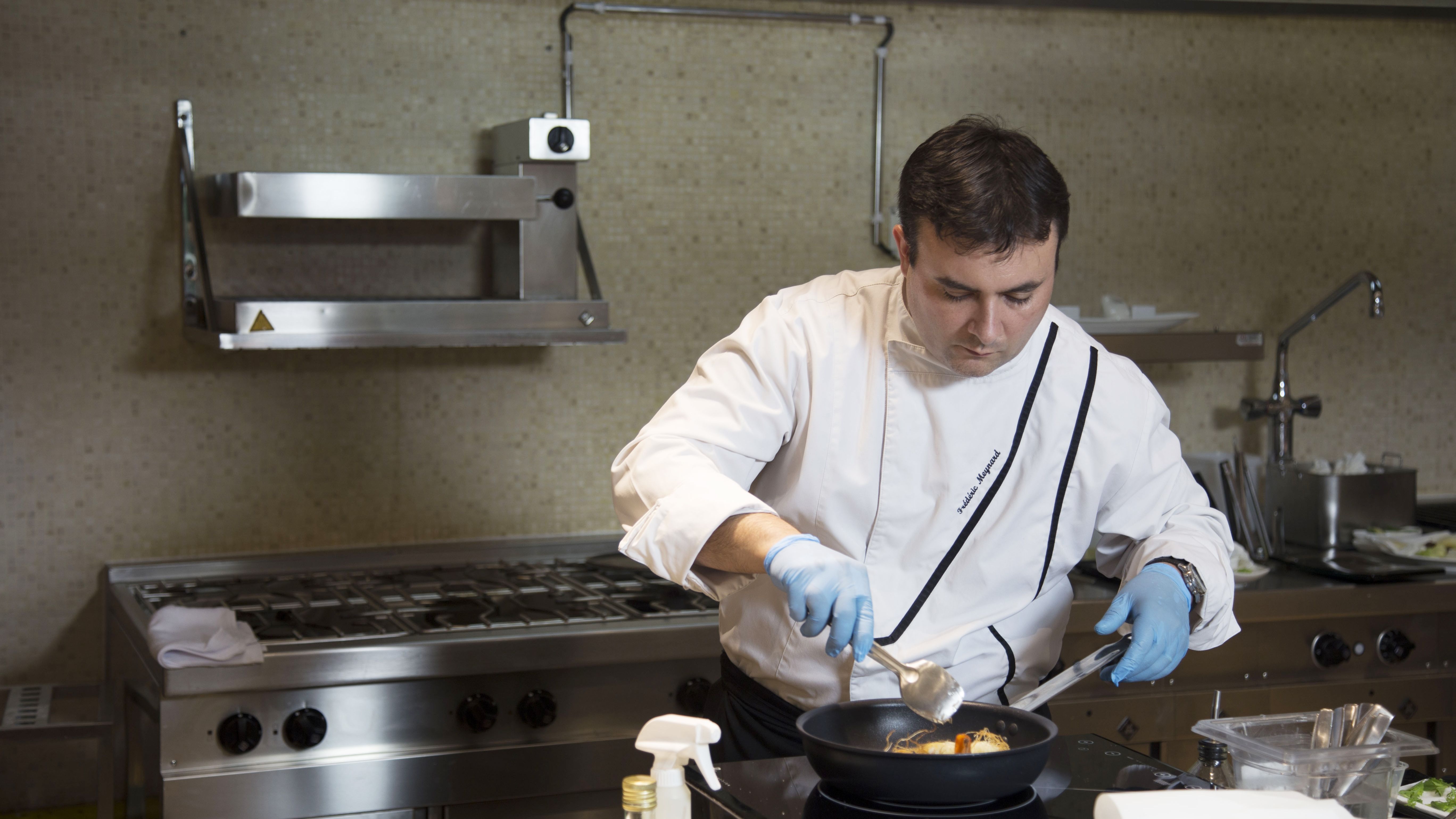 Chef Frédéric graduated from Lycée de Naillac & CFA de Bergerac (France) and commenced his career at Sarlat in the well known French gastronomic area "Périgord". From there he acquired valuable experiences at several Michelin Star French restaurants: Le Château de Divonne, Restaurant la Coupole et Restaurant le Jardin in Monaco, Restaurant les Délices d'Hortence & Restaurant le Richelieu.
GUEST CHEF FROM AFRICA
This Festive Season, let's meet our Guest Chef LAI KUAN GEO at BAMBOO CHIC and enjoy his brilliant special designed menu as a reflection of the best of Cantonese cuisine, offering authentic flavours with innovative visual feast.
Starting his training in Malaysia and Amsterdam, Chef Kuan travelled around Europe in his quest to master the culinary art. At the tender age of 21, he moved to South Africa, and the age of 23 was involved in the opening an Asian restaurant in Cape Town. Chef Kuan is flexible and capable of taking care of not only the food but every aspect of the dining experience.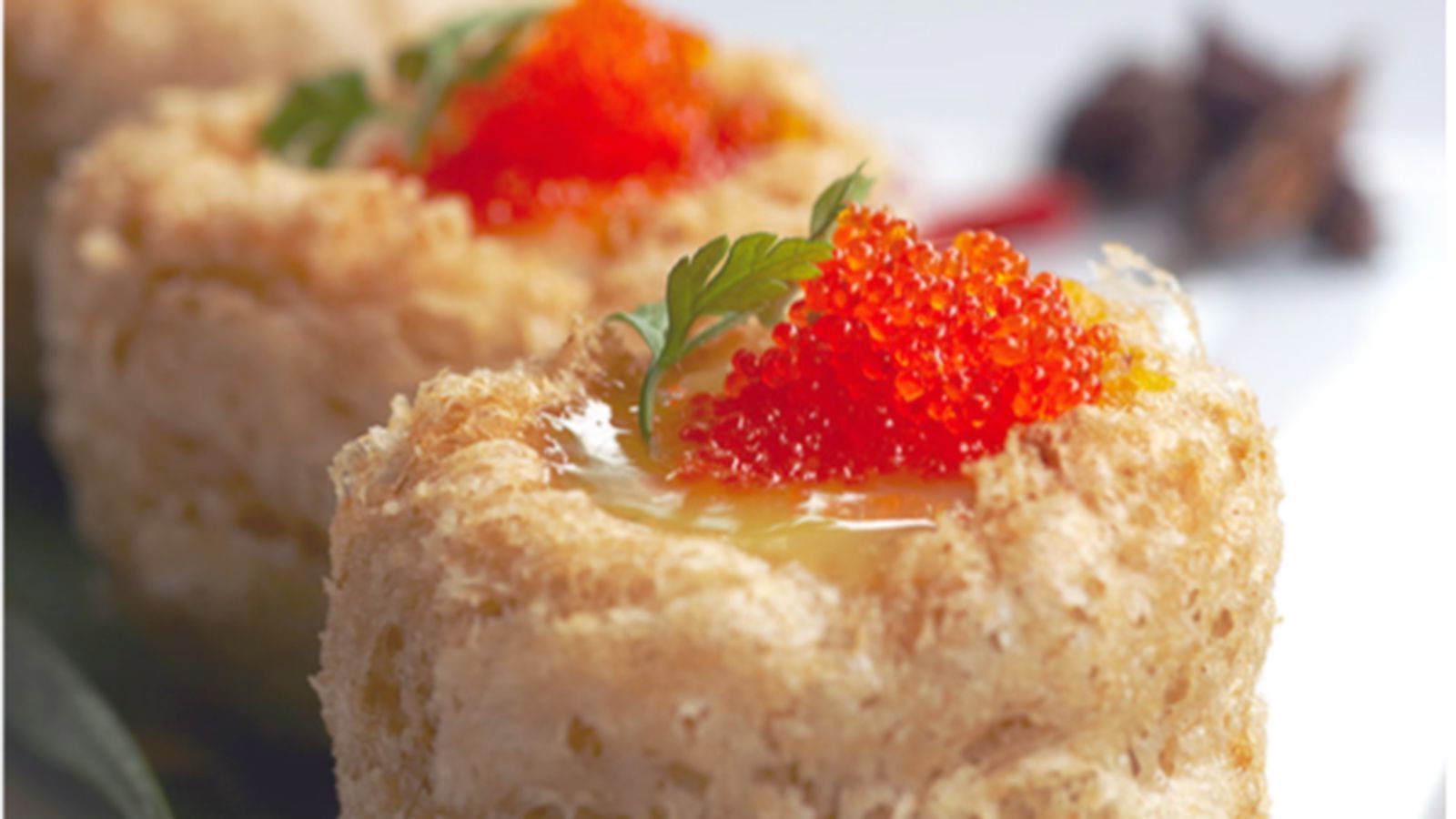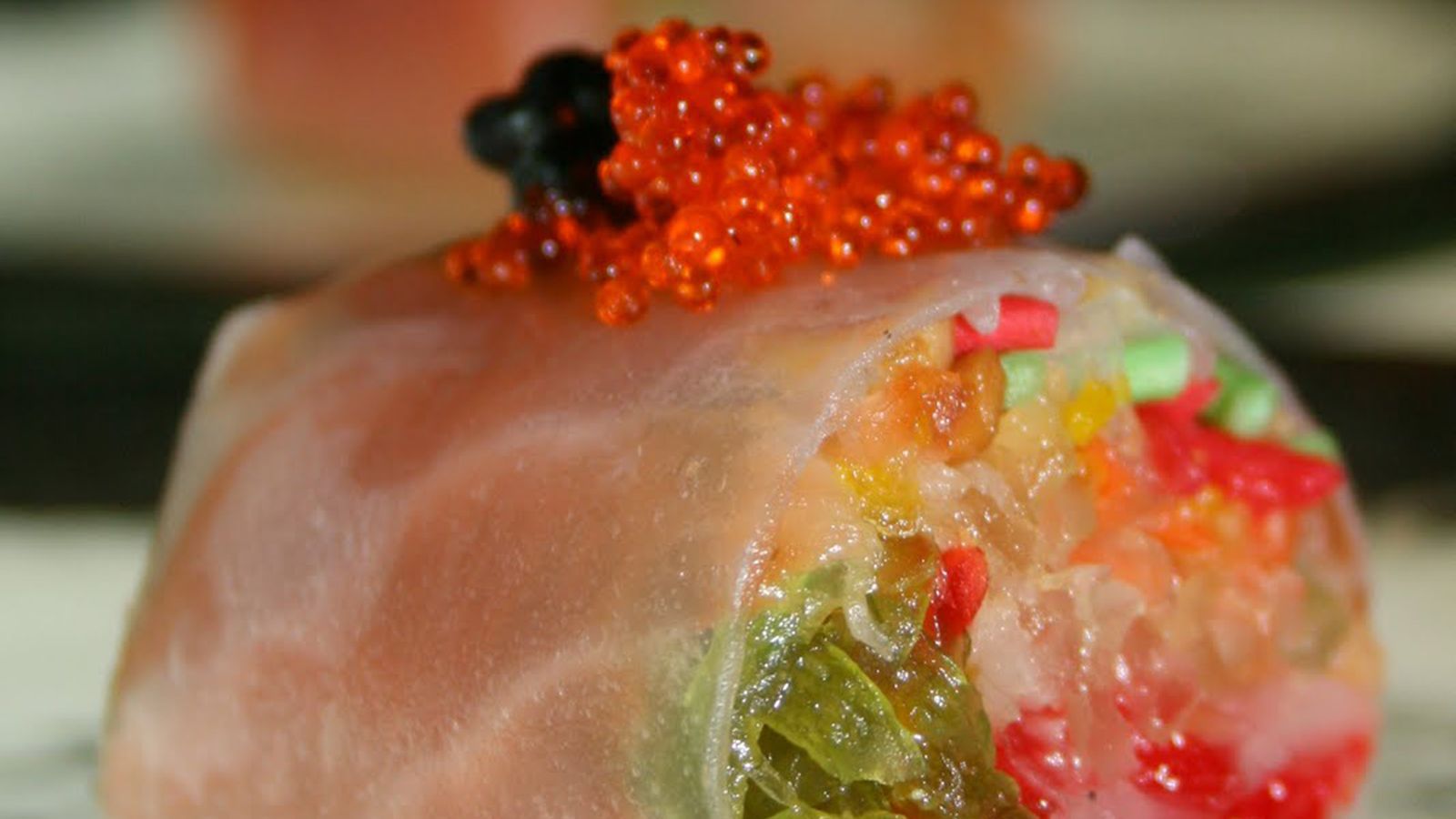 "Born in a multicultural society in Malaysia where I was raised by my dad, a perfectionist and good cook. He taught me the food quality beyond just a meal. Since I was a kid, my families travelled a lot and that gave us opportunities to taste different dishes around the world. I am strongly influenced from my parents' philosophy in life and their cooking knowledges. Through my work experience in different countries and regions made me a very flexible ability to adapt new culture and perspective. I discovered the beauty and learnt different cultures through their cuisine." Lai Kuan Geo
COME AND SEE CHEF KUAN THIS FESTIVE SEASON. TASTING THE MODERN CANTONESE CUISINE AND LEAR MORE FROM HIM!
Monday - Friday

11:30 - 00:00

Saturday - Sunday

18:00 - 00:00

Bar Hours - Daily

12:00 - 00:00